Our Partners:
The Best Denver Breweries
We partner only with the best breweries in Denver. Here are some of our stops, along with which tour you can expect to visit each on.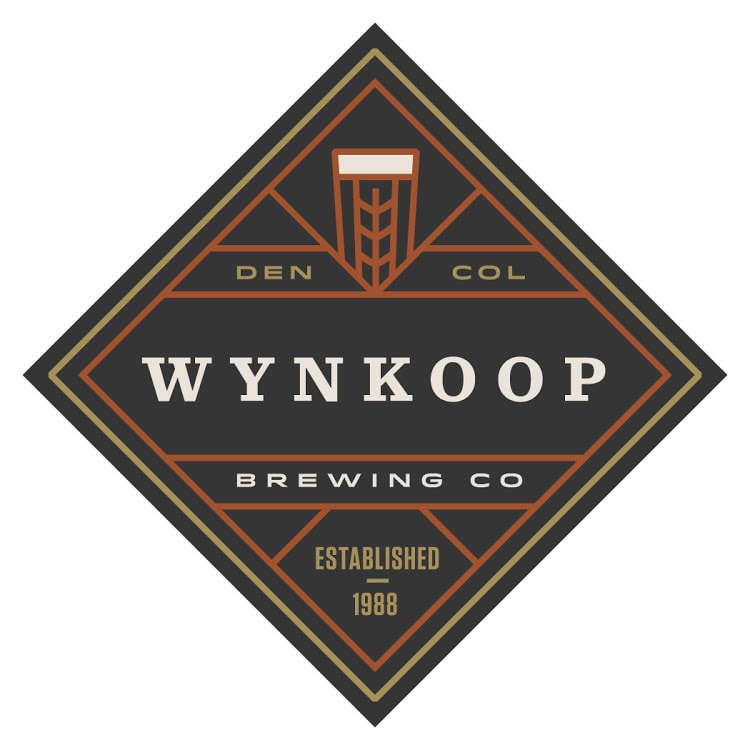 In 1988 LoDo had no ballpark, no valet parking, no farm-to-table restaurants. Just four guys who wanted to make really good beer.
Those four guys were John Hickenlooper, Jerry Williams, Mark Schiffler and Russell Schehrer. They opened the first craft Brewery in Denver on Skid Row in the century-old J. S. Brown Mercantile Building.
They built a bar by the building's old vault, and another bar in the back of the building's expansive showroom. They installed a small brewhouse on the main floor. They placed 22 pool tables on the second floor and called it Wynkoop Billiards.
Beer drinkers across the state braved the sketchy ghost town that was LoDo in the late 80's for billiards and pints of Russell's unexpected beer styles. He was one of the first professional brewers in the country to try his hand at mead-making, doppel alt, and cream stout. He was honored by the Brewers Association when he passed with the Russell Schehrer. Award for Innovation in Brewing, awarded each year at the Craft Brewers Conference to a brewer who knocks down doors.
Almost thirty years later, Wynkoop is a Denver institution, still known for innovative, ballsy brewers who put just about anything in their beer, including Rocky Mountain oysters, gummy bears and green chiles. It's known as the brewery that brewed a neighborhood because—without exaggeration—the Wynkoop helped catalyze the revitalization of LoDo.
To-date, our neighborhood is the heartbeat of the city, surrounded by iconic landmarks like Coors Field, Larimer Square, and the recently renovated Union Station across Wynkoop Street. We like to think it all began with beer.
Visit Wynkoop Brewing Company on our LoDo Route.
Stem Ciders is a craft cidery headquartered in Lafayette, Colorado. Founded in 2013 by Eric Foster and Phil Kao, two passionate entrepreneurs with a deep appreciation for craft, and a strong commitment to reviving the cider tradition, Stem produces cider founded on three main principles: quality, style, and tradition. From the first batch of cider produced in 2011 – now known as Real Dry Apple Cider, to our seasonal ciders and monthly Firkin experiments, we're committed to producing the highest quality cider that brings those traditions to the forefront.
We opened our RiNo cider house doors in January of 2014 with three ciders on tap and a mission to share with you the cider traditions we grew up with, and that we know and love. In 2018, Acreage, our first culinary venture and a collaboration by Stem, Chef Daniel Asher, and Kelly Whitaker's Id Est. Hospitality Group opened in Lafayette, Colorado. Born from an inspiring landscape and a dynamic team, Acreage brings the urban cider house experience found in the RiNo taproom to the countryside.
Visit Stem Ciders on our RiNo Route.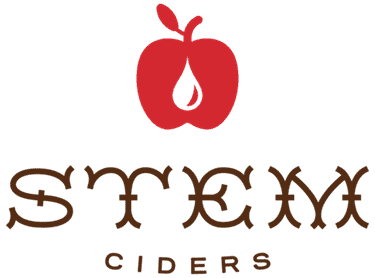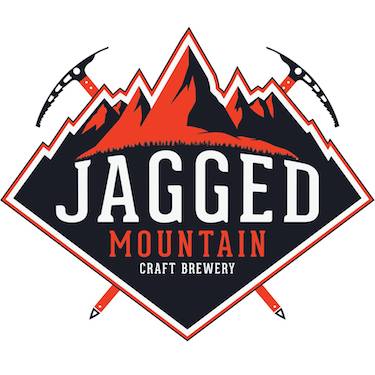 Jagged Mountain Craft Brewery is a brewery based out of Denver, Colorado. We're adventurous people, and we make adventurous beer.
Our owners have known each other for over a decade. During that time, we've found ourselves relying on each other as maybe volleyball teammates one day, maybe mountaineering partners in South America another time, or maybe simply enjoying each other's company through other outdoor pursuits – backpacking, ice-climbing, canyoneering, whatever. We've literally had each other's lives in our hands.
So, it's fair to say we have a deep appreciation for the outdoors, while also consistently pushing our own boundaries and limits. Likewise, it's our goal to ensure our brewery maintains this adventurous theme – exploring new styles and ingredients, incorporating a twist on a standard style, and regularly changing our line up and offering a different selection.
Our mission is to create the most innovative, unique, and distinctive specialty beers, enjoyable in any scenario, which will change beer enthusiasts' idea of what is possible in specialty craft beer. We will use the best quality, locally-sourced ingredients, superior knowledge, and crafting to deliver a distinguished product created by honest means.
Visit Jagged Mountain Craft Brewery on our LoDo Route.
In many ways, Ratio started in the punk scene back in the late 90's. We cut our teeth by touring, playing out, creating zines, and working at labels. That DIY mindset prepared us for the challenges of creating and sharing our passions on our own terms. Over the years that energy has been channeled into brewing, learning the craft in Germany and honing our skills at some of the most respected breweries in Colorado. After moving on to successful careers in brewing, marketing, and finance; we have teamed up again for our most ambitious project yet - Ratio Beerworks, a Denver micro brewery.
Visit Ratio Beerworks on our RiNo Route.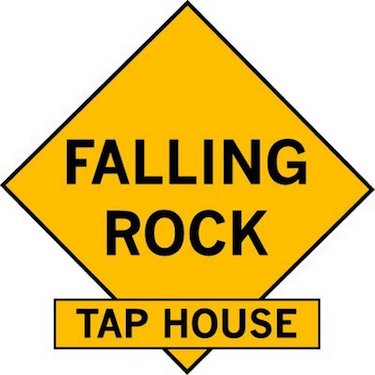 The Falling Rock Tap House features a large outside street level patio – perfect for a beer before or after a game. Inside the upper level there is roomy seating at the bar, booths or tables. Our lower level has more seating around the pool tables, 2 dart boards and the main restrooms. Many people ask about the 2200+ beer bottles lining the walls in the bar. No, these are not the beers we offer, they are Chris' collection. Yes he drank about 90% of those beers.
Visit Falling Rock Tap House on our LoDo Route.
No flair, no twist, no added things. Just tradition.
"It is a fascinating time to be a beer drinker. Apparently, it is allowable to add strawberries, gummy worms, pizza and all matter of other things to a "beer."
Each to their own. You do you. We aren't ones to judge. We are ones for tradition. We have brewed a lot of beer over the years, and it is our belief that traditionally brewed lagers are classics for a reason. They have stood the test of time.
So when it came time to tell common sense to stick its foot up its ass, mortgage everything and go all in, we resurrected an eighty-four-year-old brew kettle from Germany and a strict Reinheitsgebot process. Four ingredients. Water, yeast, malt and hops. Add hard work and years of know-how. We weren't in a hurry.
The results? You tell us.
Zum Wohl,"
- Bill Eye and Ashleigh Carter | Bierstadt Lagerhaus
Visit Bierstadt Lagerhaus on our RiNo Route.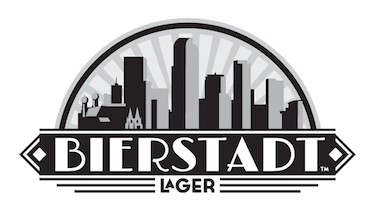 You may not have personal trainers, personal shoppers or a personal chef, but at Rock Bottom everyone has a personal Brewer. Our Brewers craft fresh beer inspired by their very own experiences and they take the term craft beer seriously. It's part art, part science, and part unbridled obsession that makes them devote their lives to beer making. Their self-imposed standards of quality are over the mood, and we love them for that.
WE ARE TANK TO TABLE
All our beer is made on-site by our heroes, er...Brewers. Any brew that does not meet their ridiculously high standards goes right down the drain. Our beers have never been exposed to light, heat, or oxygen like mass-produced beer, so maximum freshness is maintained. Peak flavors always rules: our beers do not sit around for months in bottles or kegs.
Visit the original Rock Bottom Brewery on our LoDo Route.
You May Also Be Interested In
---
RiNo Beer and Grafitti
(RiNo)
---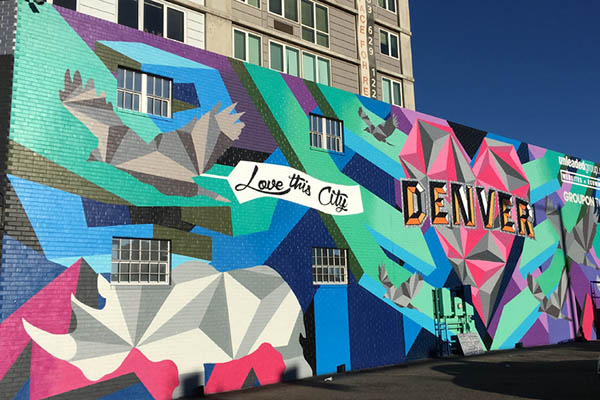 Craft Beer and Street Art Converge

Explore Denver's hottest new breweries in the hip RiNo Art District, and experience Denver's burgeoning street art scene on this 2.5 hour guided walking tour. Visit 3 breweries and 1 cidery, taste 10+ beers / ciders.
Private Groups
(Anywhere)
---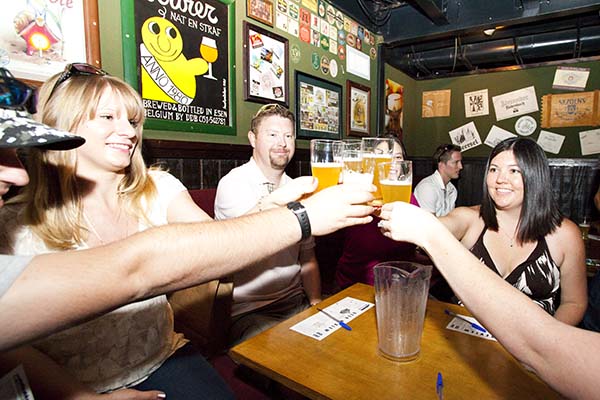 Limited only by your imagination.

Be it a corporate team-building event or a social gathering, we create fun and unique bonding experiences for your group that enable you to experience Denver in a whole new way.  
When:
Cost:

Starting at $50 per person
---
LoDo Craft Beer Tour
(Downtown)
---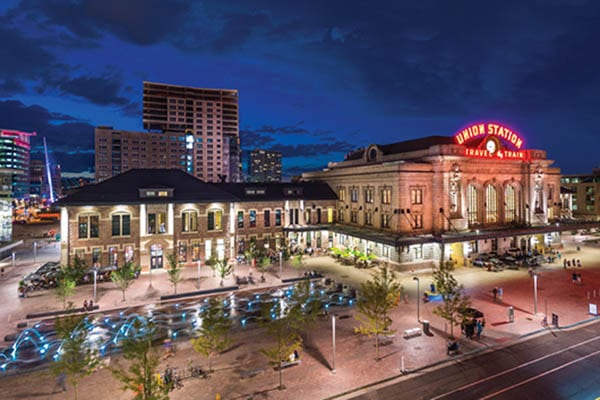 A Historical Denver Craft Beer Experience

The original Denver Microbrew Tour route, this 2.5 hour guided walking tour delves into scandalous Denver history and delicious craft beers. Visit 4 top craft beer spots, taste 10+ beers along the way.
When:

Fridays: 3:15 PM
Saturdays: 12:00 PM and 3:15 PM
Sundays: 3:15 PM

Cost:
---
---
RiNo Beer and Graffiti
(RiNo Arts District)
---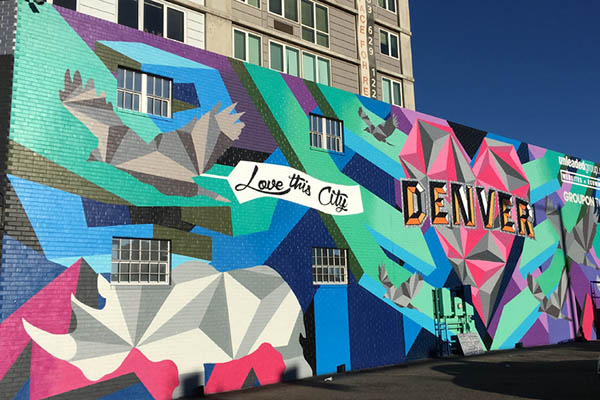 Craft Beer and Street Art Converge

Explore Denver's hottest new breweries in the hip RiNo Art District, and experience Denver's burgeoning street art scene on this 2.5 hour guided walking tour. Visit 3 breweries and 1 cidery, taste 10+ beers / ciders.
---
---
Private Groups
(Anywhere)
---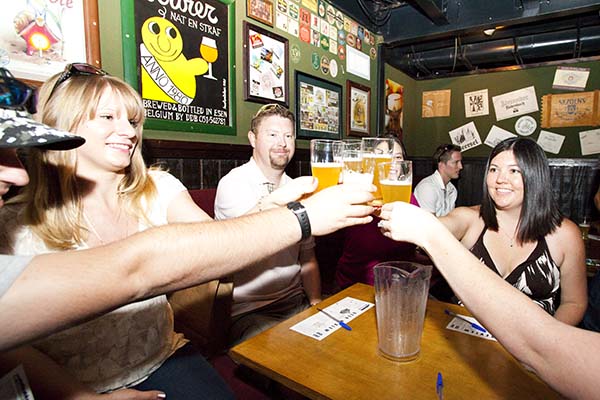 Limited only by your imagination.

Be it a corporate team-building event or a social gathering, we create fun and unique bonding experiences for your group that enable you to experience Denver in a whole new way.  
Learn More about our Private Tours…
---